GreenGrow - Towel Paper
PT30 compatible
BlackSatino GreenGrow towels are suitable for a comfortable and hygienic form of hand drying. The towels can be used individually due to their V-fold, which contributes to lower consumption.
GreenGrow is the innovative premium product line for hygiene paper – and a raw material sensation: for BlackSatino GreenGrow, alternative raw materials from recovered paper are supplemented with virgin fibres from Miscanthus, one of the most sustainable pulp resources in the world.
The result is a high-performance, highly absorbent and unbleached towel paper that is particularly pleasant to use thanks to its softness, while measurably protecting the environment. The environmental footprint of Miscanthus fibres is 65% less than that of an average virgin wood fibre. BlackSatino GreenGrow is produced with 100% green electricity and no harmful chemicals.
Highlights
FSC®-Mix certified
Cradle to Cradle® Silver
CO2 neutralised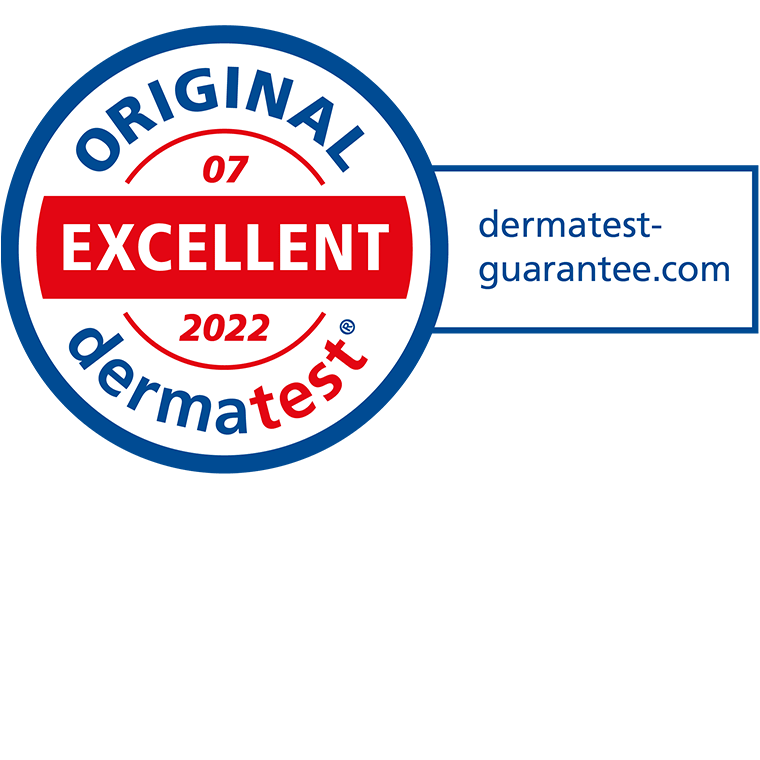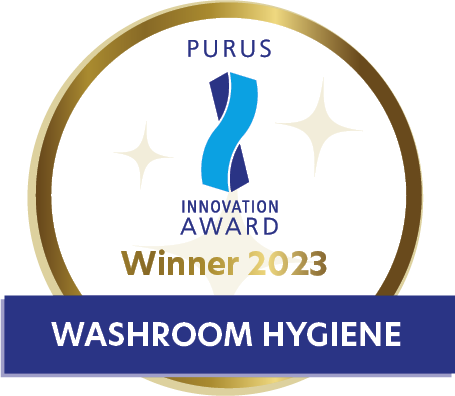 Contents
15 x 214 sheet = 3210 sheet
net weight / CU (kg)
8.01
Transporteinheit Länge (cm)
60
Width transport unit (cm)
40
Height of transport unit (cm)
25,5
net weight per transport unit (kg)
8.01
net weight per pallet (kg)
258.7
Article number Palette
275891
Related products
You may also be interested in these products: