GreenGrow - System Toilet Paper
BlackSatino GreenGrow system toilet rolls offer optimum comfort and hygiene. GreenGrow is the innovative premium product line for hygiene paper – and a raw material sensation: for BlackSatino GreenGrow, alternative raw materials from recovered paper are supplemented with virgin fibres from Miscanthus, one of the most sustainable pulp resources in the world.
The result: a high-performance, particularly soft, highly absorbent and unbleached toilet paper that measurably protects the environment. The environmental footprint of Miscanthus fibres is 65% less than that of an average virgin wood fibre. BlackSatino GreenGrow is produced with 100% green electricity and no harmful chemicals.
Highlights
FSC® certified
ST10 compatible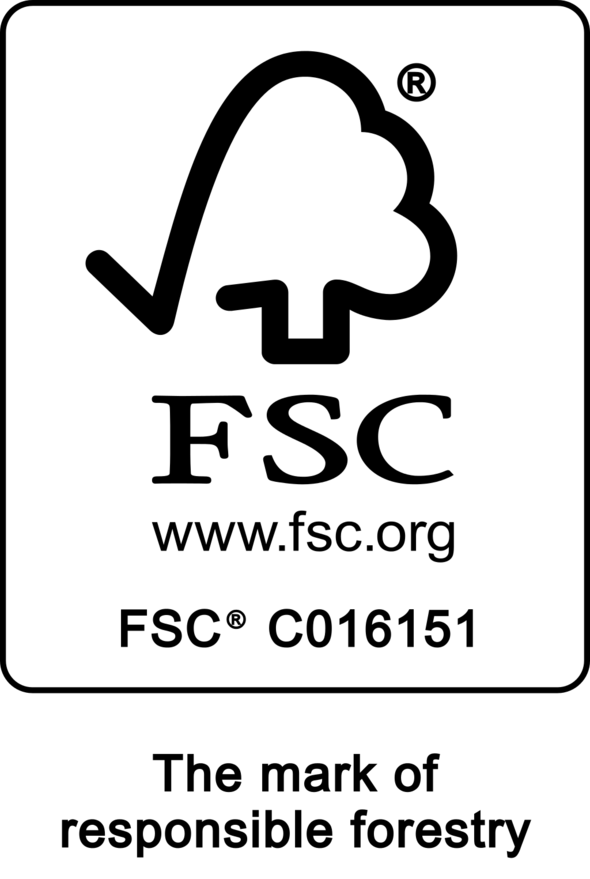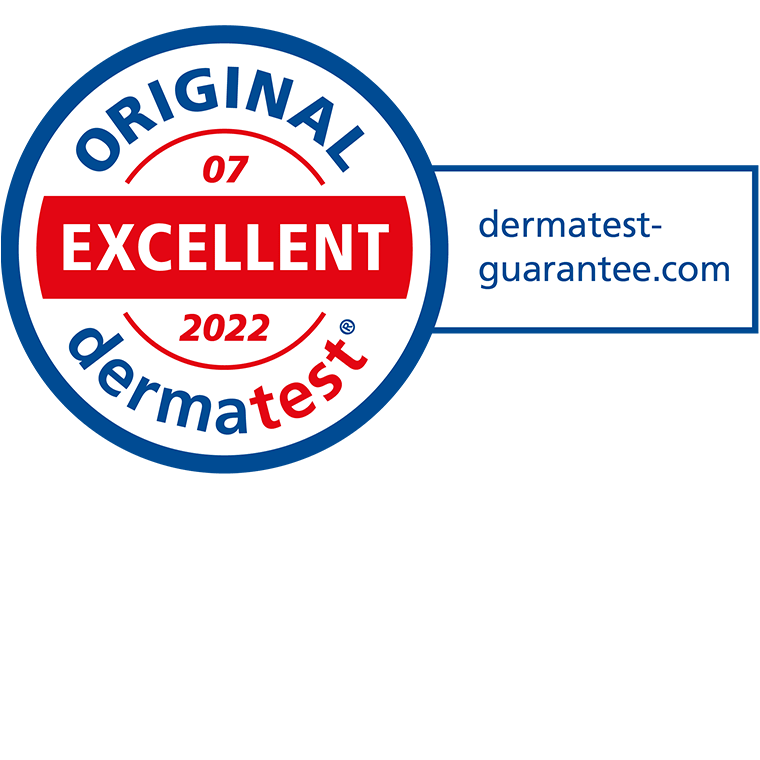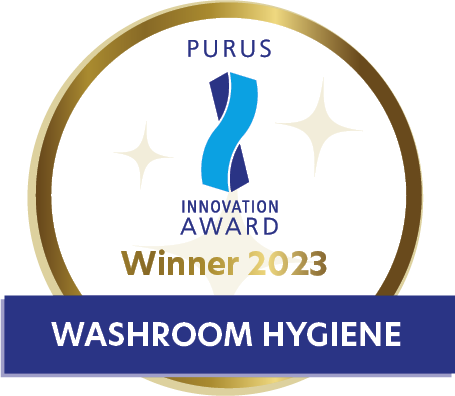 net weight / CU (kg)
7.65
Transporteinheit Länge (cm)
56
Width transport unit (cm)
28
Height of transport unit (cm)
30
net weight per transport unit (kg)
7.65
net weight per pallet (kg)
321.39
Article number Palette
314671
Related products
You may also be interested in these products: